Make a legal help website that people will use.
The Legal Help Dashboard helps people working for a court, legal aid group, law library, to improve their legal help websites and online outreach to people facing justice problems.
Use the Legal Help Dashboard website to improve the technical backend, frontend design, and content of your website.
Also apply to join our Legal Help Search cohort, to get direct technical assistance and participate in a network of like-minded colleagues working on improving legal help websites.
The Legal Help Dashboard is a project run by Stanford Legal Design Lab, with support from The Pew Charitable Trusts.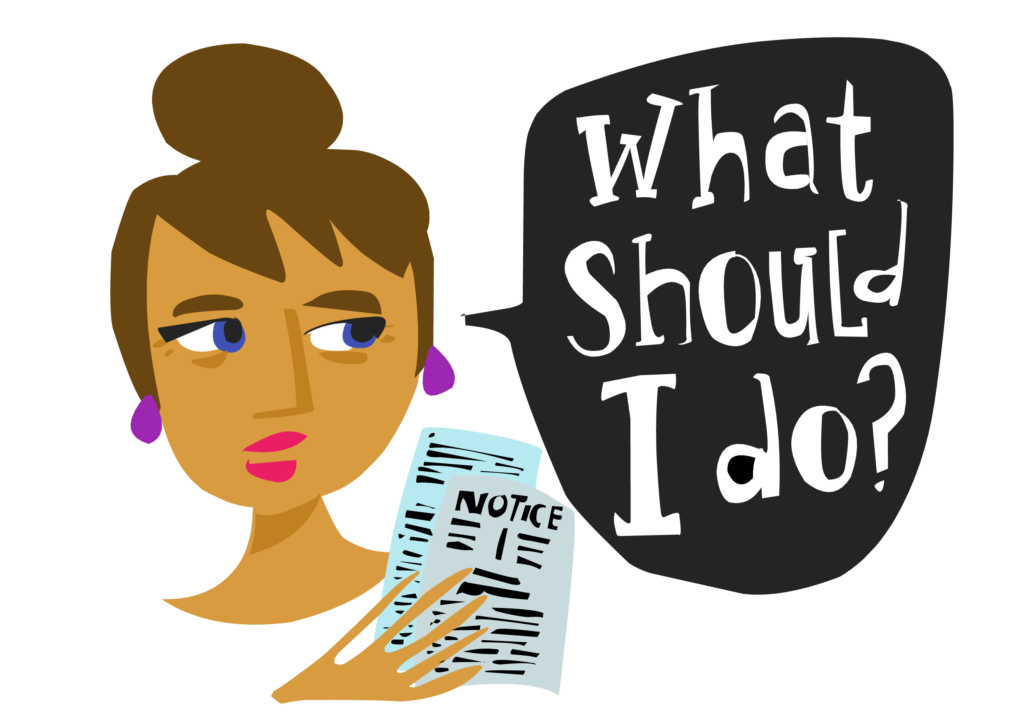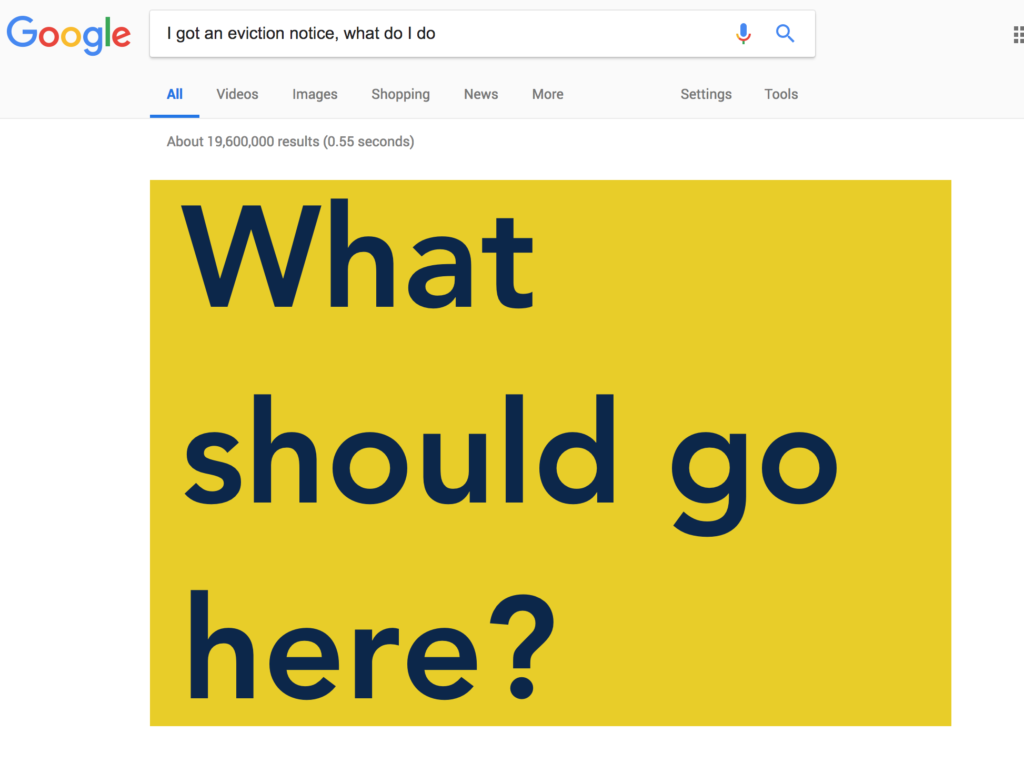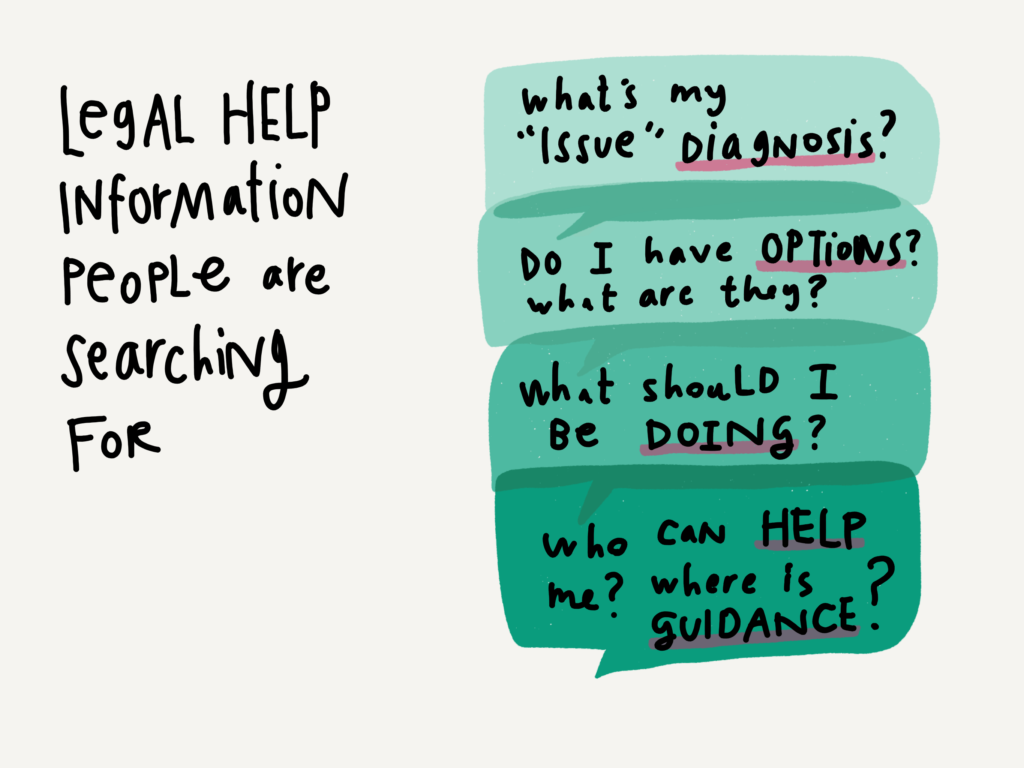 Is your legal help website reaching the people that need it?
The Legal Help Dashboard has technical guides, data-driven needs insights, and a community of practice to improve your website's quality and its search placement.
Getting Started
Are you just starting off with SEO and website improvements? Make sure you understand how your website currently is operating, and take some first steps in improving your tech and content.
1. See How Your Site Ranks
How many people are coming to your website, and using it to find legal help? Where is your site ranking when people in your service area search online about their problems?
Visit our rankings of US legal help websites to find how your site compares to other legal help websites. Then get started with a detailed website audit to find where exactly you can improve.
2. Get Your Tech in Order
Make sure you have the tech ready to see your site's performance and where people are coming to visit you – -by using tools like Google Search Console.
Also start with low-hanging technical fixes to problems flagged in your site's SEO and speed audits.
3. Refresh Your Content
Does your website match what people are searching for? Does it have resources that meet people's needs, and in plain language and user-friendly interfaces?
Get started with a content refresh by changing your page titles and headings to be plain language, and with phrases that people use to search online.
Join our Legal Help Online Cohort
Apply to join our Legal Help Online Cohort to get technical assistance and a supportive community in making your legal help website better & show up higher on search engines.